Payne, who's now 87 years old, has been arrested numerous times for jewelry heists over the past six decades.
Thor: Ragnarok actor Tessa Thompson is set to star in an action-drama film about legendary jewelry thief Doris Payne.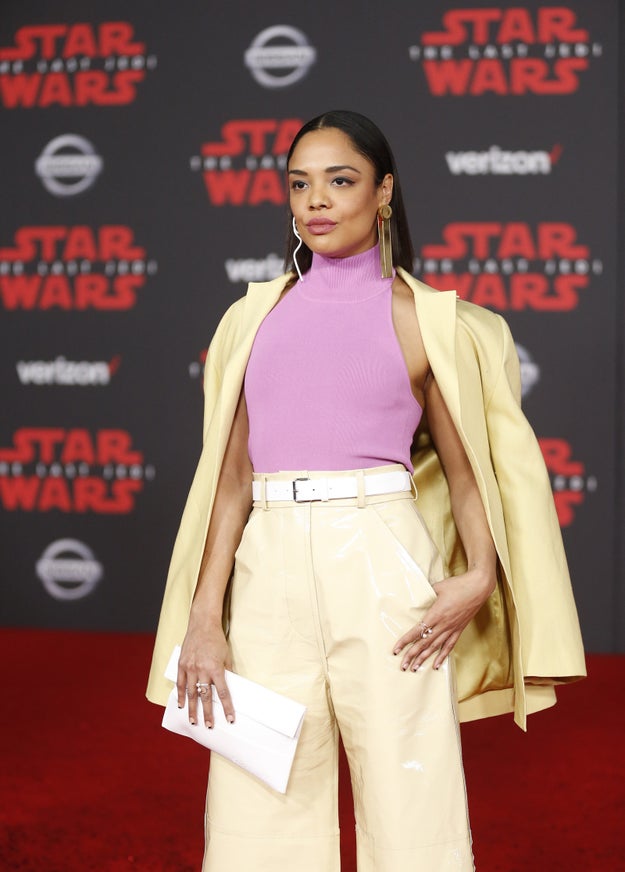 Thompson at the world premiere of Star Wars: The Last Jedi in Los Angeles.
Danny Moloshok / Reuters
Thompson will play Payne, who has spent the past six decades stealing from jewelry stores all around the world.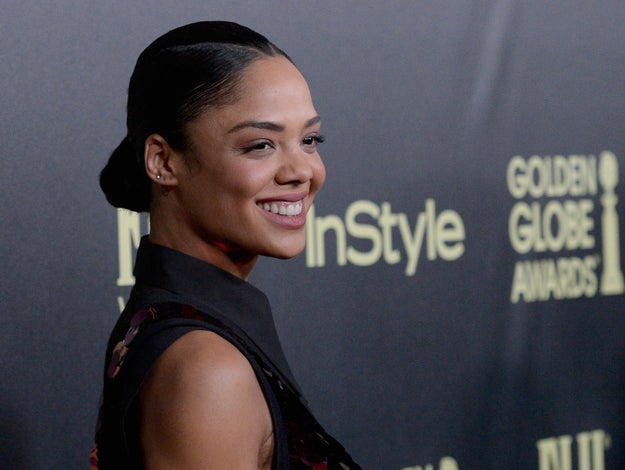 Kevork Djansezian / Getty Images
A documentary about Payne's life was released back in 2013, titled The Life and Crimes of Doris Payne.
Payne was arrested numerous times for her crimes and said that she's used 20 different aliases, 10 Social Security numbers, and separate birthdates to avoid getting caught.
"I don't have any regrets about stealing jewelry," Payne says in the documentary.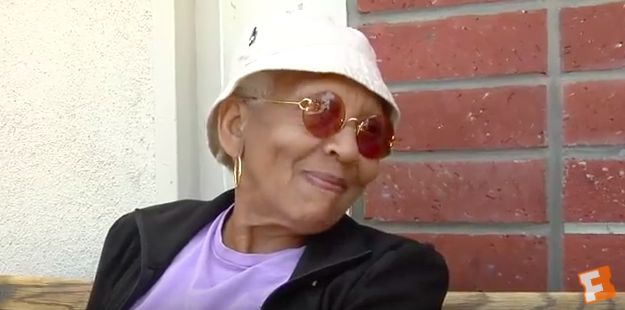 "I regret getting caught."