"I'M IN TEARS THAT WAS SO SMOOTH."
The video, first shared by Southern Sports Nation, quickly went viral, gaining more than 16,000 retweets and 382,000 views.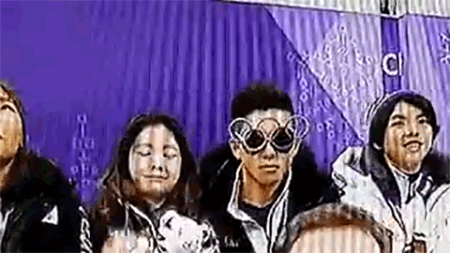 The moment also made it to the top of r/gifs and eventually to the top of the Reddit front page.

The man was later identified as Alex Kang-chan Kam, a 22-year-old South Korean figure skater.
He will be competing in the pair skating event with Kim Kyu-eun.
As many pointed out, Kam was also the one who blessed us with this delightful combo dab during the opening ceremony.
BuzzFeed News has reached out to Kam for comment.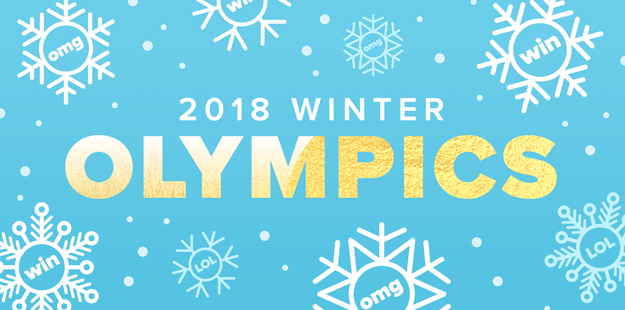 Charlotte Gomez / BuzzFeed